GRANITOS SILVERCHAN S.L. is a company with wide experience dedicated to the extraction and processing of fine yellow color wild grain granite.
It is marketed as ATLANTIC YELLOW and is extracted in the mountains of Oia, Burgueira, Pontevedra, Galicia.
It's an EXCLUSIVE AND UNIQUE product.
Color, hardness, fine grain, the perfect closing of the pore to the disc cut and best polishing characteristics make it being cataloged as THE BEST WILD fine grain GRANITE that exists at regional and national level.
From our quarry we extract the granite in different formats for professionals of the elaboration (large and small sawmills, sculptors, etc) of the national and international territory:
• BLOCKS
• MINIBLOCKS
• SEMIBLOCKS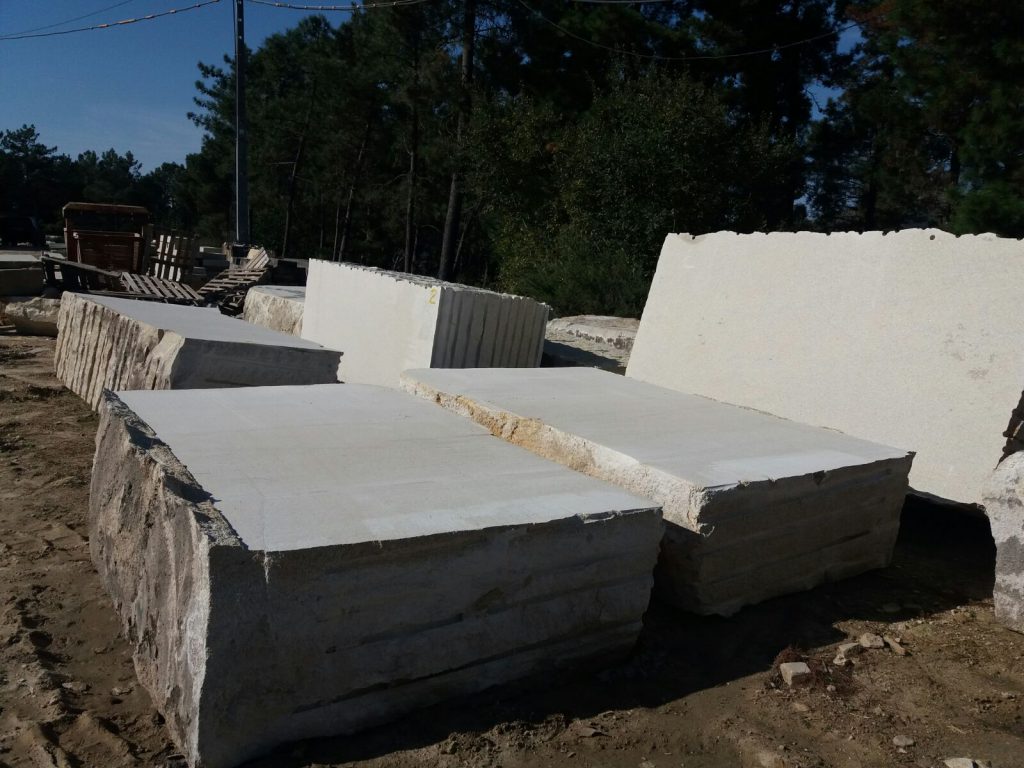 Having a workshop for the transformation in the quarry itself allows us to comply with practically any request from our customers. We also acquire a solid commitment when preparing any order, special pieces, etc. according to the demands of the client.
OUR PRODUCTS:
• Slabs
• Customised pieces
• Perpiano
• Chapa
• Aplacado
• Tiles
• Columns
• Steps
• Cobble
• Rustic taco
• Curbs
• Windowsills
• Tables
• Interior fireplaces
• Barbecues
• Shelves
• Furniture
• Bottle holders
• Washbasins
• Cruceiros
• Horreum
• Sculptures
Our products can be supplied with different FINISHES
• Sawed
• Polished
• Sandblasting
• Bushhammered
• Rustic
Our materials are used in:
• Buildings
• Houses
• Chalets
• Public squares pavements
• All types of works in general (civil and public)
• Monument renovation works (cathedrals, etc …)
• Sculpture (very appreciated by great sculptors of national and international prestige, its fine grain, texture, hardness and other characteristics allow them to reach their works detail.
• Heritage
• To be combined with other materials in interior and exterior decorations, facade combinations, etc.